Environment´s information
ESSENTIAL VISITS

Cave of Zugarramurdi ZUGARRAMURDI. (The Pyrenees) - Distance 
Zugarramurdi
It is next to the border with France and in the valley of Baztan is located Zugarramurdi, famous for its witches and a place where meetings or "akelarres" are celebrated, the Caves of Zugarramurdi and the karst superficial complex "Sorginen Leizea" which is half kilometer far away from the village. The main cavity is erosional product of a stream of water called Hell Regatta, it has converted in a wide tunnel of 120 m long and a medium high of 10 meters. In the locality there is a Museum of the Witches in where you are informed of the Inquisition process which happened in 1610. Linked to these witches, there are every 18th of August a gastronomic festival in the caves, highlighting the roast lamb.
Tours
Close to the village of Zugarramurdi, you can visit the caves from 9:00 am to the nightfall. They conserve an attractive nearly unique: they supposedly welcomed akelarres until the XVII century. There are also walks that join these caves with the Urbazubi/Urdax and Sara.
Activities
Hiking route caves, greenways (train rides, etc.).
WHERE TO GO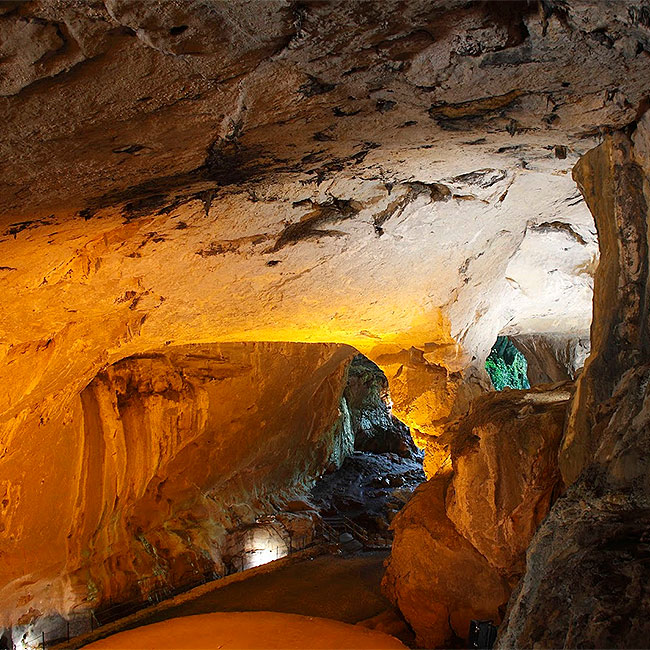 Cuevas de Zugarramurdi
Magia, fantasía y brujería se han convertido la Cueva de Zugarramurdi en un enclave turístico único a 400 metros de este pueblo fronterizo con Francia en el Pirineo occidental navarro. Hay también un ...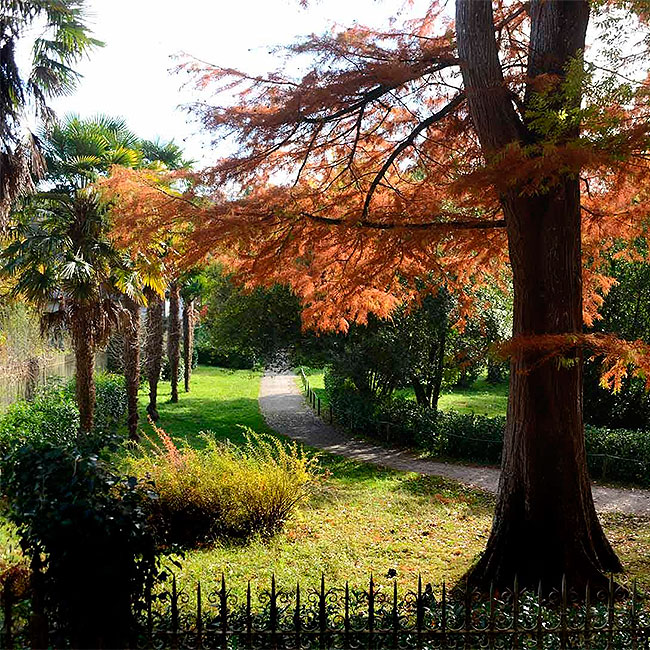 Parque Natural Señorío de Bertiz
Un fabuloso jardín botánico con mirlos, ardillas y siete especies de pájaros carpinteros destaca en este Parque Natural del Pirineo occidental navarro junto al río Bidasoa con árboles de gran porte y ...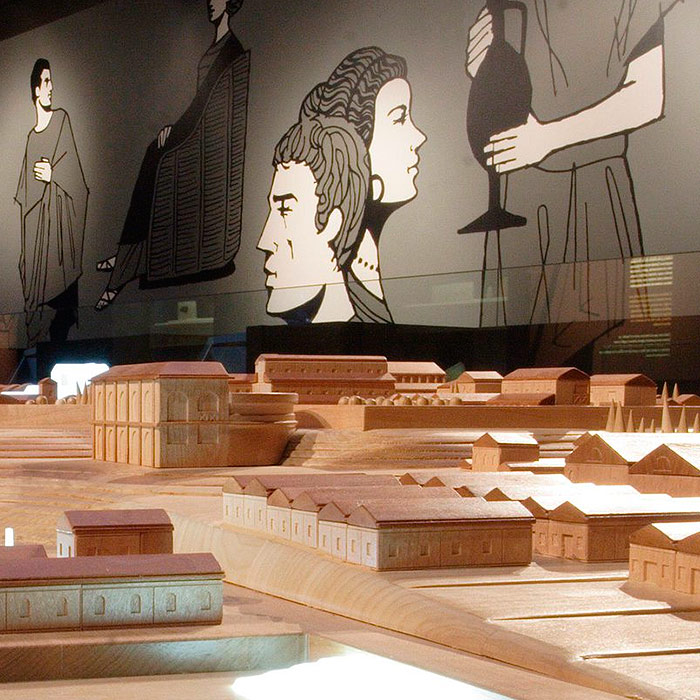 Museo Romano de Oiasso
El Museo Romano Oiasso de Irún fue nominado al Premio Mejor Museo Europeo del Año 2009. Dispone de tres salas en las que se da cuenta de la época romana y se muestran objetos romanos encontrados en la...
UPCOMING EVENTS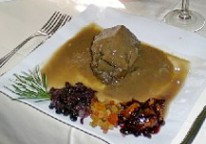 Jornadas Gastronómicas de caza
En Baztan, del 11 de octubre al 1 de diciembre
Con la llegada del otoño, la caza se convierte en uno de los principales reclamos del Pirineo Occidental navarro. Aficionados a la práctica de este deporte y amantes de la buena mesa tienen una cita i...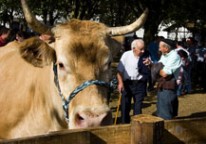 Ferias de Elizondo
En Elizondo, del 25 al 26 de octubre
Las Ferias y Mercados que se organizaban periódicamente en numerosas localidades navarras continuaron siendo, hasta comienzos del siglo XX, el principal centro de compra venta de los consumidores. En...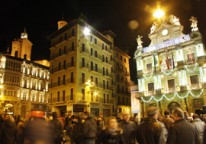 Navidad en Pamplona
En Pamplona, del 14 de diciembre al 7 de enero de 2022
¿No sabes qué hacer en Navidad? ¿Tienes unos días libres y te apetece disfrutar de ese espíritu navideño? Pues sigue leyendo porque en Pamplona tenemos el saco lleno de sugerencias. Acércate a la c...